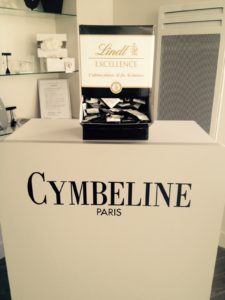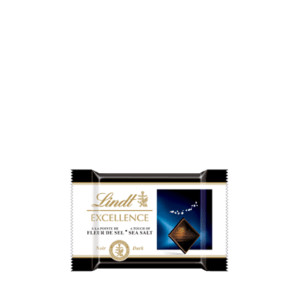 The Lindt EXCELLENCE A Touch of Sea Salt Dark chocolate bar is a revolutionary blend of silky dark chocolate enhanced with just a touch of fine crystals of hand harvested sea salt (Fleur de sel) from France to create the ultimate taste sensation. This dramatic combination will surprise and excite the palate as the salt accentuates the flavour and sweetness of the cocoa.
Our Tip: Pair this unusual, silky dark chocolate with a delicious glass of red California Zinfandel. The wine's dark, red berry boldness makes a fascinating contrast offering a new range of flavours.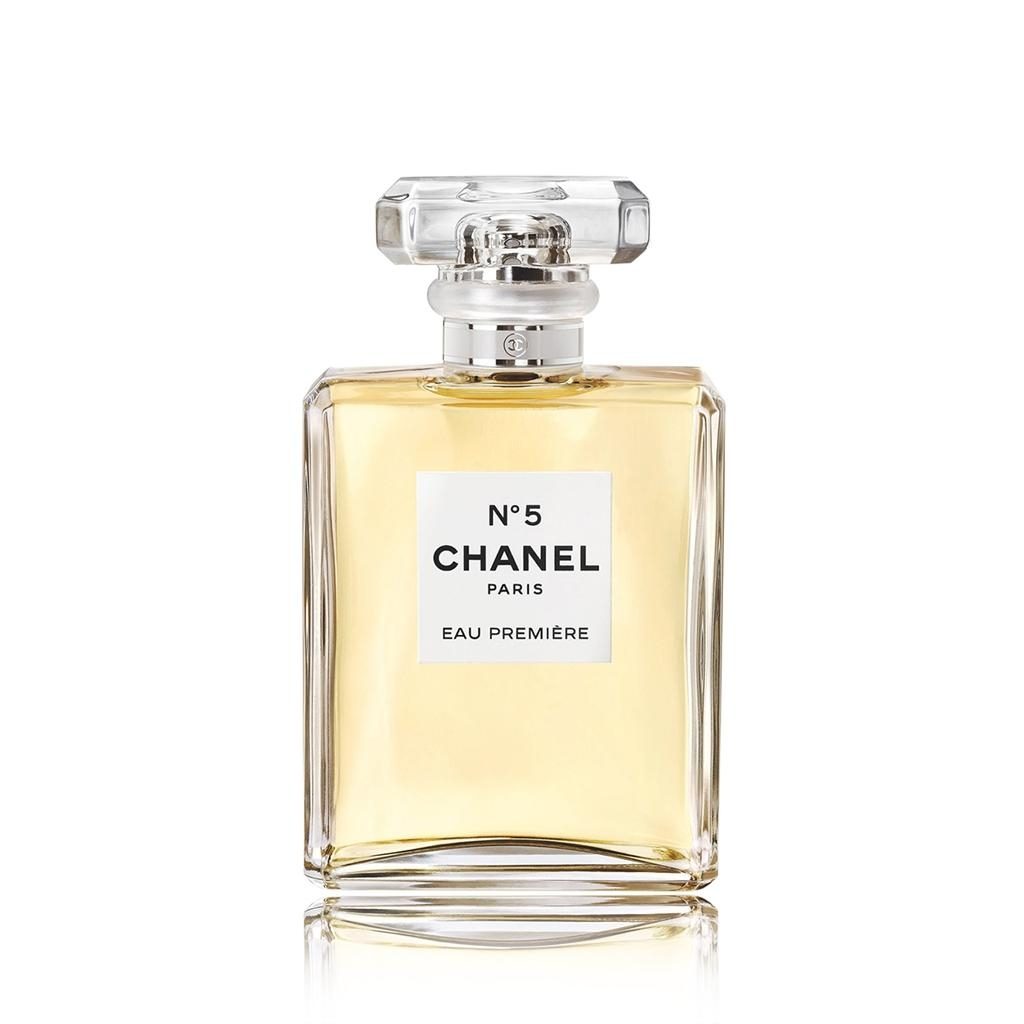 Description
N°5, the very essence of femininity. A soft and luminous powdery floral bouquet. A timeless, legendary fragrance housed in an iconic bottle with a minimalist design.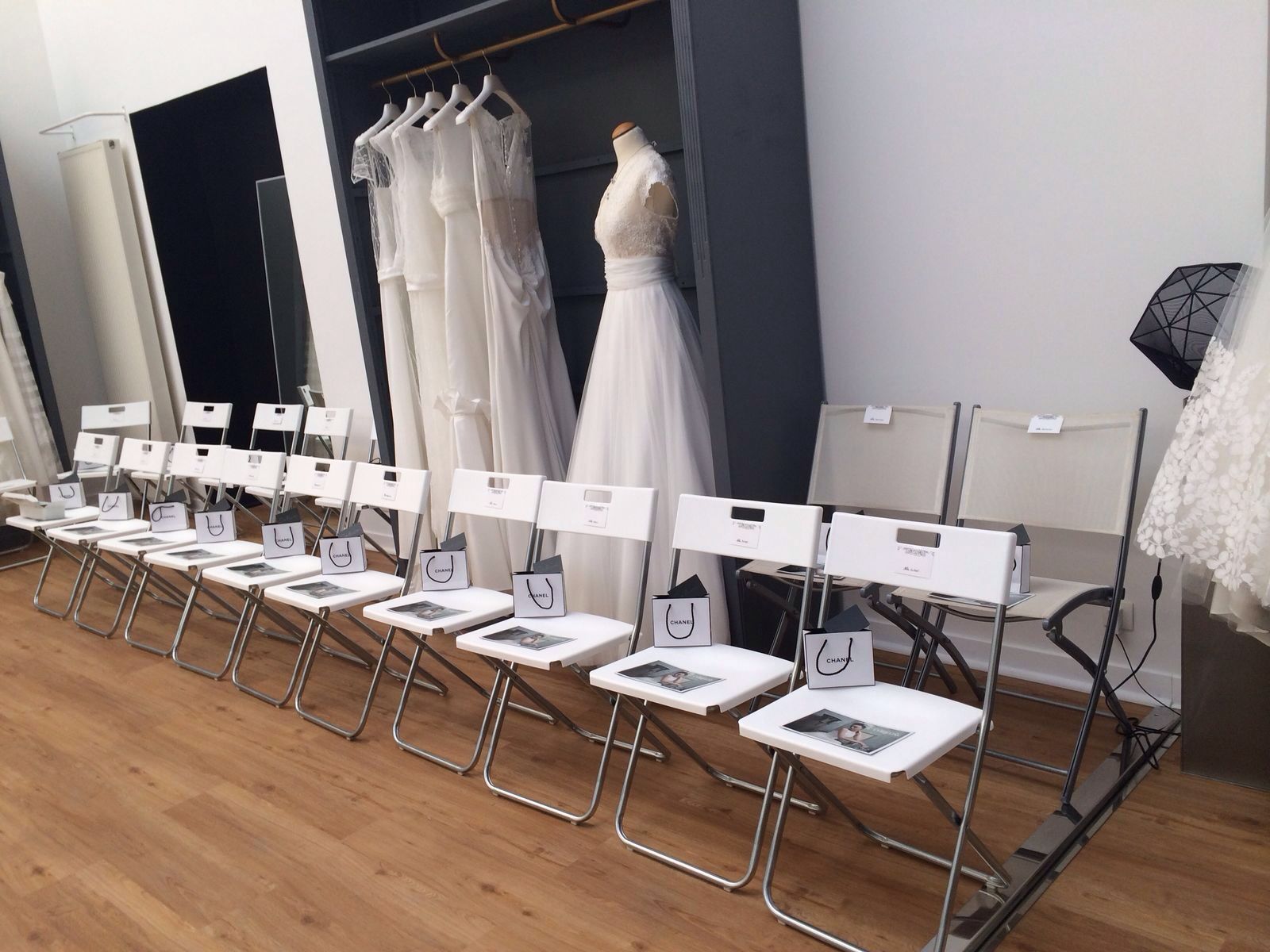 Olfactory atmosphere
The voluptuousness of Ylang-Ylang from the Comoros blends into the harmonious and delicate facets of May Rose and Jasmine. Aldehydes grant it a unique presence, and the smooth touch of Vanilla and musky notes create an incredibly feminine trail.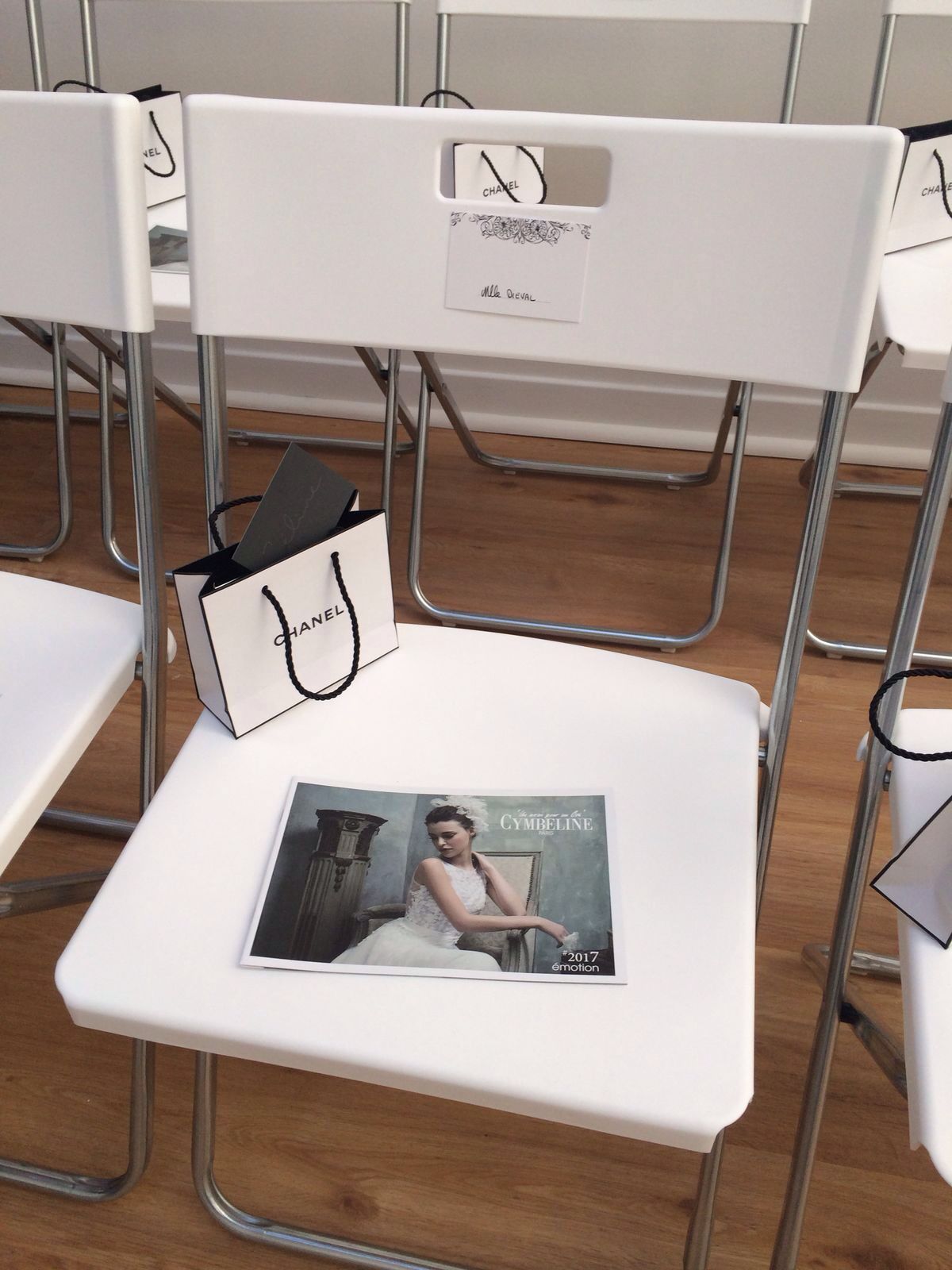 Inspiration
In 1921, Gabrielle Chanel asked Ernest Beaux to create "a woman's perfume with a woman's scent", rare and powerful. The nose presented her with a visionary composition that made unprecedented use of aldehydes. Mademoiselle chose the fifth sample of the fragrance, and decided to name it simply N°5. In 2008, Jacques Polge, the CHANEL nose since 1978, reinterpreted his predecessor's composition to create a luminous version of N°5: EAU PREMIÈRE.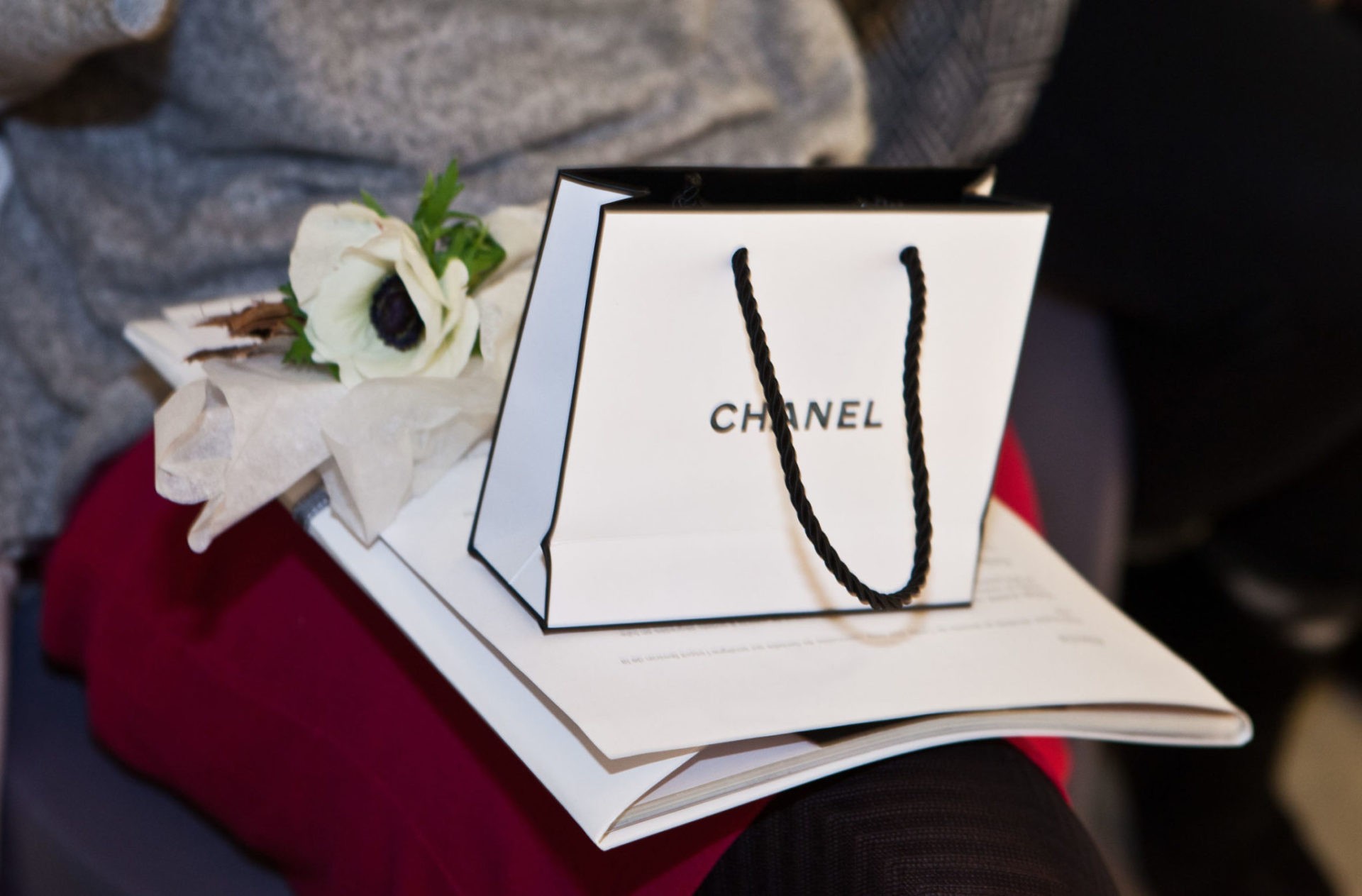 Art of perfuming
EAU PREMIÈRE is a fragrance meant for more generous use, with smooth and supple application on skin or clothing. To revive the notes of the fragrance throughout the day, the refillable spray is a practical travel format you can slip into your purse and take with you anywhere. A complete perfuming ritual for the bath and body is also available, an ideal way to enhance the scent trail of the fragrance.