Browsing category:
Comunicados de prensa
---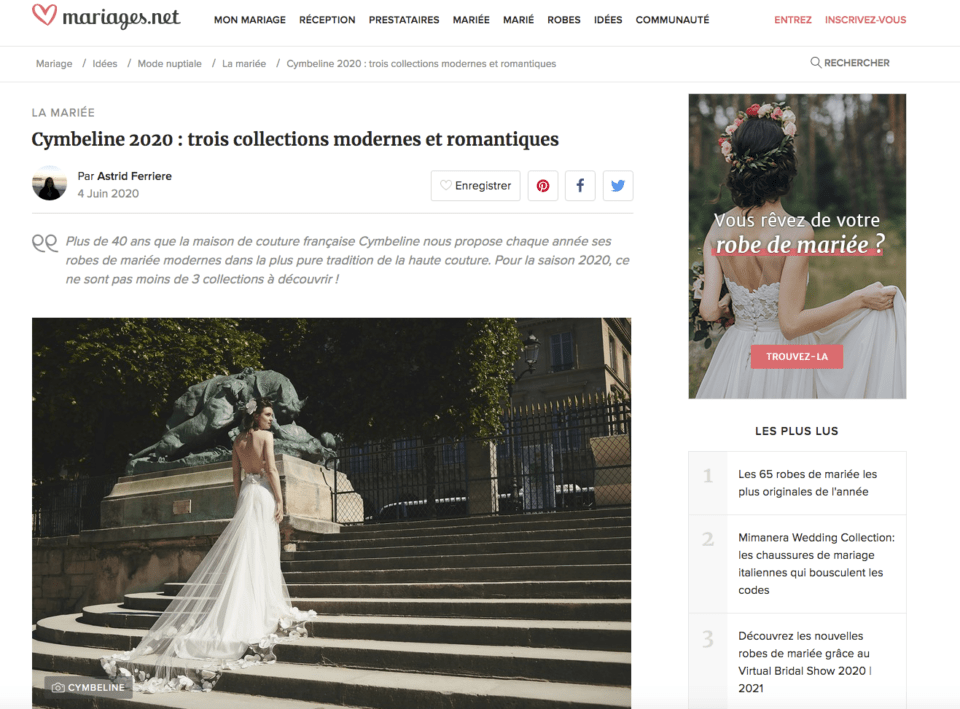 A big thanks to Mariages.net for this article on our 2020 Collection. Don't hesitate to read this, link just right here.
Thanks to the blog Lyon Can Do It for the article "Où acheter une robe de mariée à Lyon ?" ♡. Find the article just right here.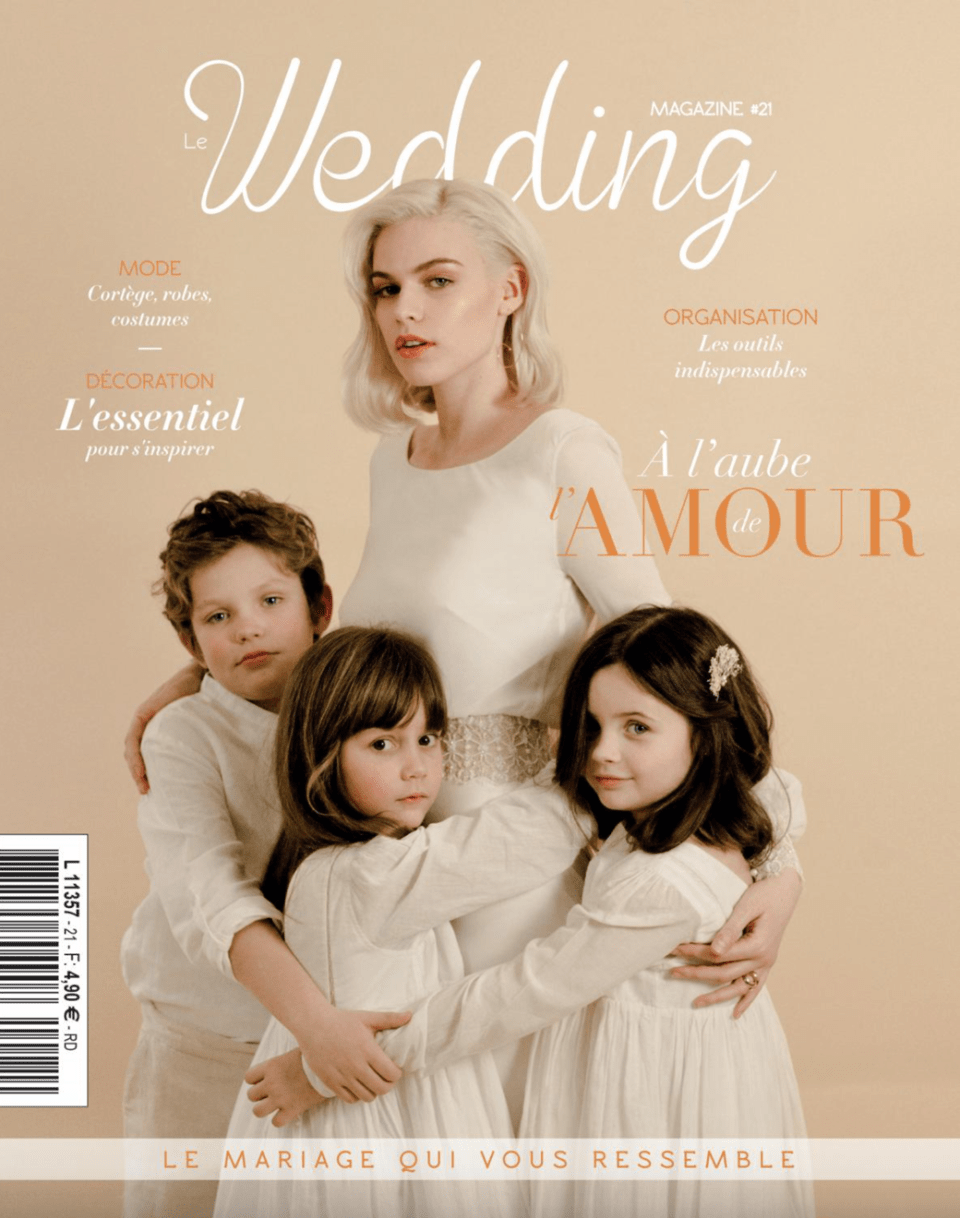 Thanks to Le Wedding Magazine for this amazing shooting by Solveig & Ronan and Harriette Earnshaw ✨ You can find the magazine free online right here.